Hope Street Food Pantry opened on September 13, 2018, becoming the first food pantry in the 28269 zip code.
In 2018, we discovered that 50% of the students attending school on our street were on free or reduced lunch. Hope Church founded Hope Street Food Pantry in September 2018 as a direct response to the need in our community. We started as a small pantry, serving out of a basement in an old house. On our opening night, we served 4 families.
After 3 years, a new building, and having served over 30,000 people, the mission is still the same, to serve anyone in need of food with love and acceptance.
Learn More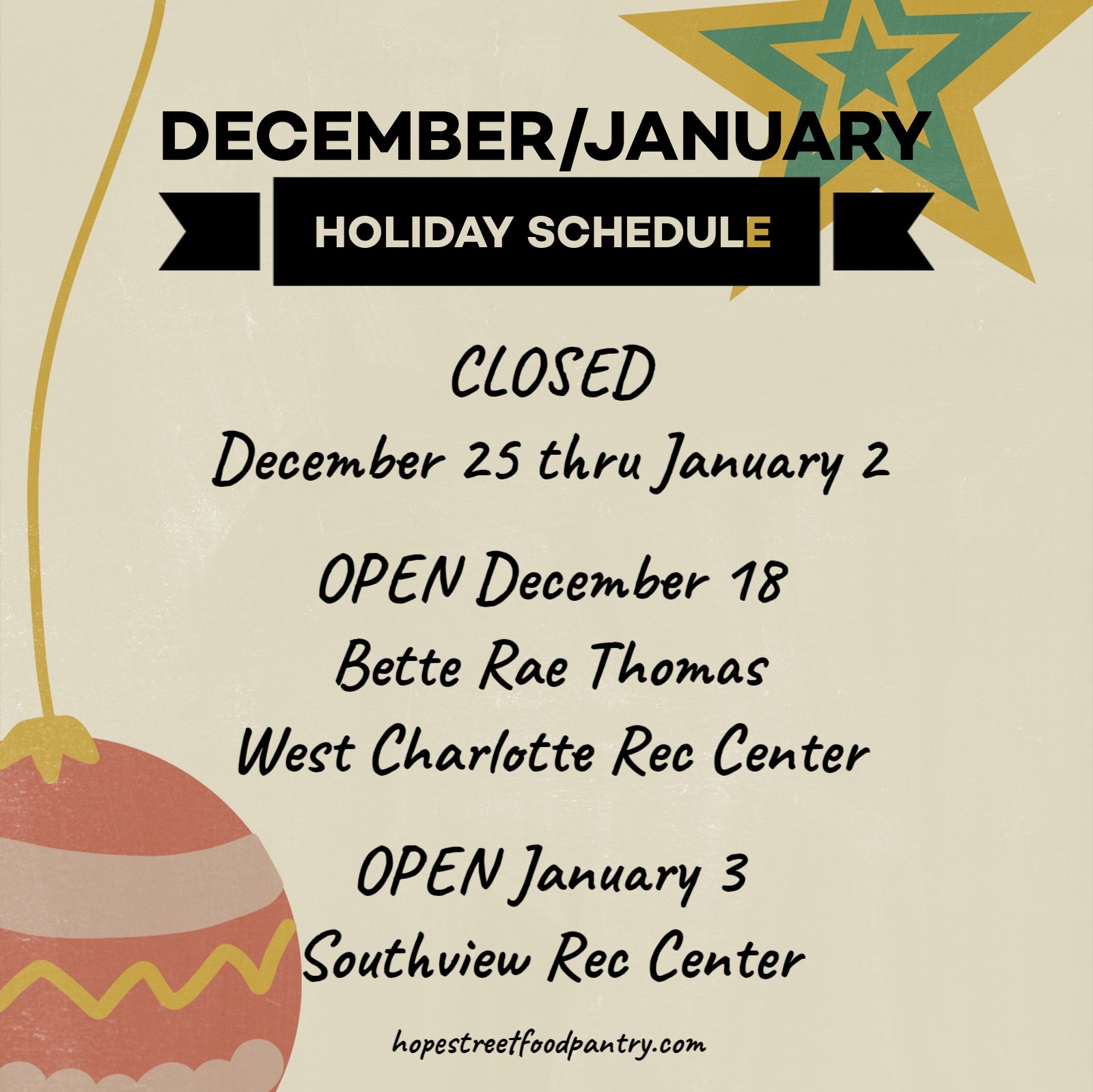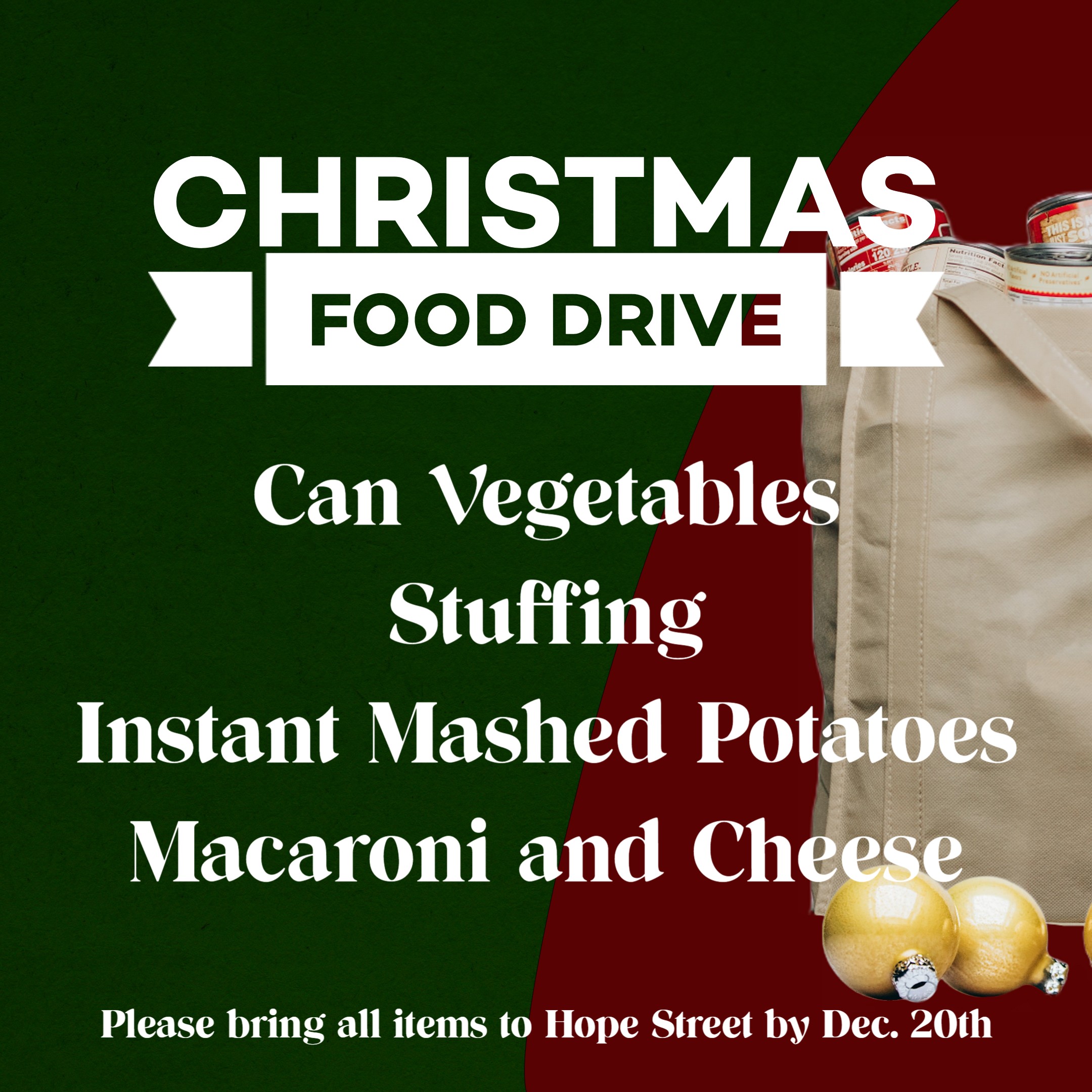 5
Years
1M
Meals
116K
People Served