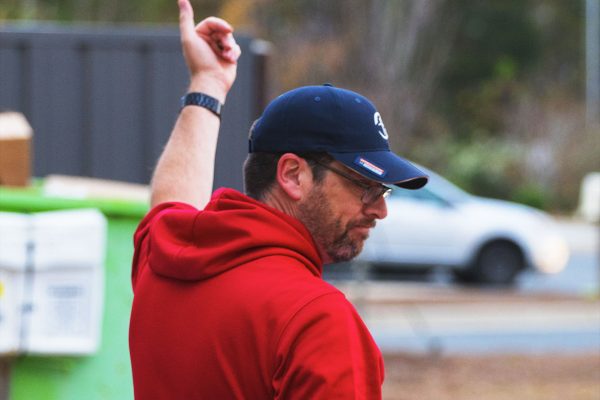 Who We Are
We're a community food pantry that strives to remove any barrier that would keep you from getting the help you need. We are here to serve you when you need help. NO ID, referrals, appointments, or financial documents are required to receive services.
Volunteer with Hope Street
Volunteers are a critical component to our success. We rely on volunteers each week to help us unload food, process inventory, stock the shelves and help during pantry hours. We have volunteer opportunities for all ages and abilities. It is our belief that providing everyone with the opportunity to help others provides an enormous amount of growth and understanding of how even one person can make a big difference in the lives of others.
How You Can Help
Our Partners
The phrase "it takes a village" could not be more accurate when it comes to ending food insecurity. Our business partners are vital to our mission to serve the whole family. Their support with volunteering, collecting food and fund donations, providing discounted services, as well as raising awareness, helps us to maintain our inventory and make our presence known to everyone in our community. Some of our partners are active weekly and others a few times a year. Whatever works best for your organization is a blessing to Hope Street Food Pantry and we would be honored to call you a partner.
Founding Partner

Visit Hope Church